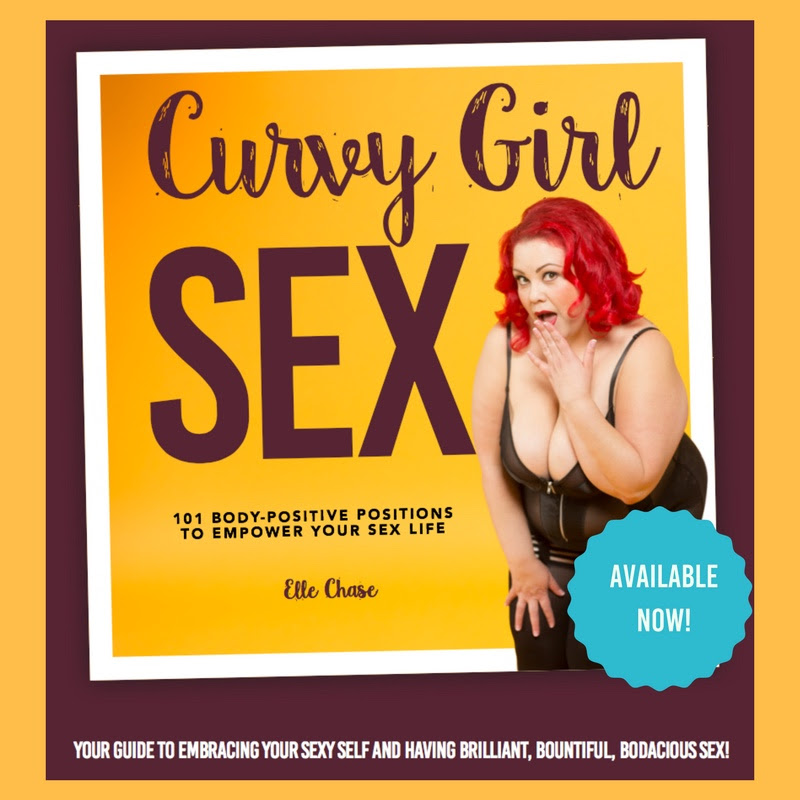 curvy girl sex: 101 body-positive positions to empower your sex life
Who says you have to be a size 6 to have the best sex of your life? Curvy Girl Sex is here to show you that regardless of size, shape, or flexibility you CAN get creative and have satisfying, sultry, sensual sex! Sex educator Elle Chase covers sex positions from basic to advanced, specific challenges faced as plus-sized lovers, and precise tips, tricks and techniques that cater to your big, beautiful body.
#NSFW TOTALLY NAUGHTY COLORING BOOK
The #NSFW Totally Naughty Coloring Book was curated by connoisseur of all things erotic, Lady Cheeky and features incredibly sexy imagery from artist Alex Kotkin and the mad scientists at SheVibe.com! Inside this sultry and tantalizing coloring book, you'll find a diverse array of couplings, engaging in fantasy worthy acts of concupiscent, carnal, delight. 36 opportunities to bring black and white to dynamite!
#NSFW TOTALLY CURVY COLORING BOOK
After the success of the first #NSFW Totally Naughty Coloring Book, the subject of the next book was at hand! As a big gal myself, creating a "curvy" coloring book was a no-brainer for me and of course SheVibe was totally on board. We felt it was about damn time that people of all body shapes and sizes see themselves as the subject of desire and carnal delight. Voila! The #NSFW Totally Curvy Coloring Book was born.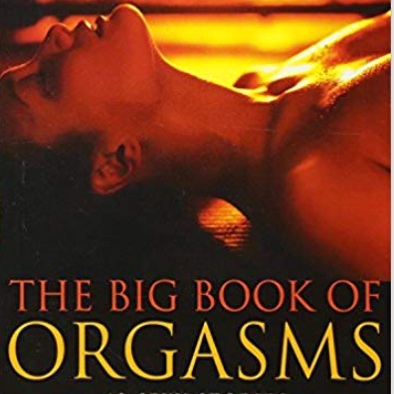 the big book of orgasms: 69 sexy stories | edited by rachel kramer bussel
What happens when you bring together 69 authors sharing their hottest orgasm stories? If you have top notch erotica editor Rachel Kramer Bussel, you get The Big Book of Orgasms! This climactic collection captures top erotica writers serving up steamy scenarios all focused on The Big O.