Elle Chase has done it! She cracked the code on how to teach women to cultivate sexual confidence and learn to accept their bodies no matter what their size or shape. Elle truly practices what she preaches, having gone through her own journey she'll guide you with her unique style of humor, compassion, wisdom and solid advice. Elle has helped thousands of women break free from the paralyzing challenges that hold them back from having the sex life they truly deserve.
Elle Chase is at the forefront of the vibrant body-positive movement, and she talks about sexuality with no holds barred. We get to benefit from her bracing honesty about her own journey to self-acceptance. Forget fluffy, empty platitudes, her presentations are packed with practical tools and strategies, delivered with her signature wit. People of all sizes and backgrounds can learn from Elle's smart, inclusive, shame-free advice on everything from self-love to plus size sex. Her real world approach to embracing pleasure at any size is what we've all been waiting for!
Dr. Chris Donaghue, PhD, LCSW, CST
Elle Chase's work is so valuable as she provides an intellectual yet compassionate space for learning, being challenged, and also to find healing. The contribution Elle makes to the field of sex education is both powerful and revolutionary. I recommend her book, website, and social media to many of my patients to aid them on their journey towards self-love and transformation. Its important to immerse yourself in work like Elle's, which encompasses a wide range of important topics- sexual health and wellness, body positivity, and general advocacy for the celebration of diversity.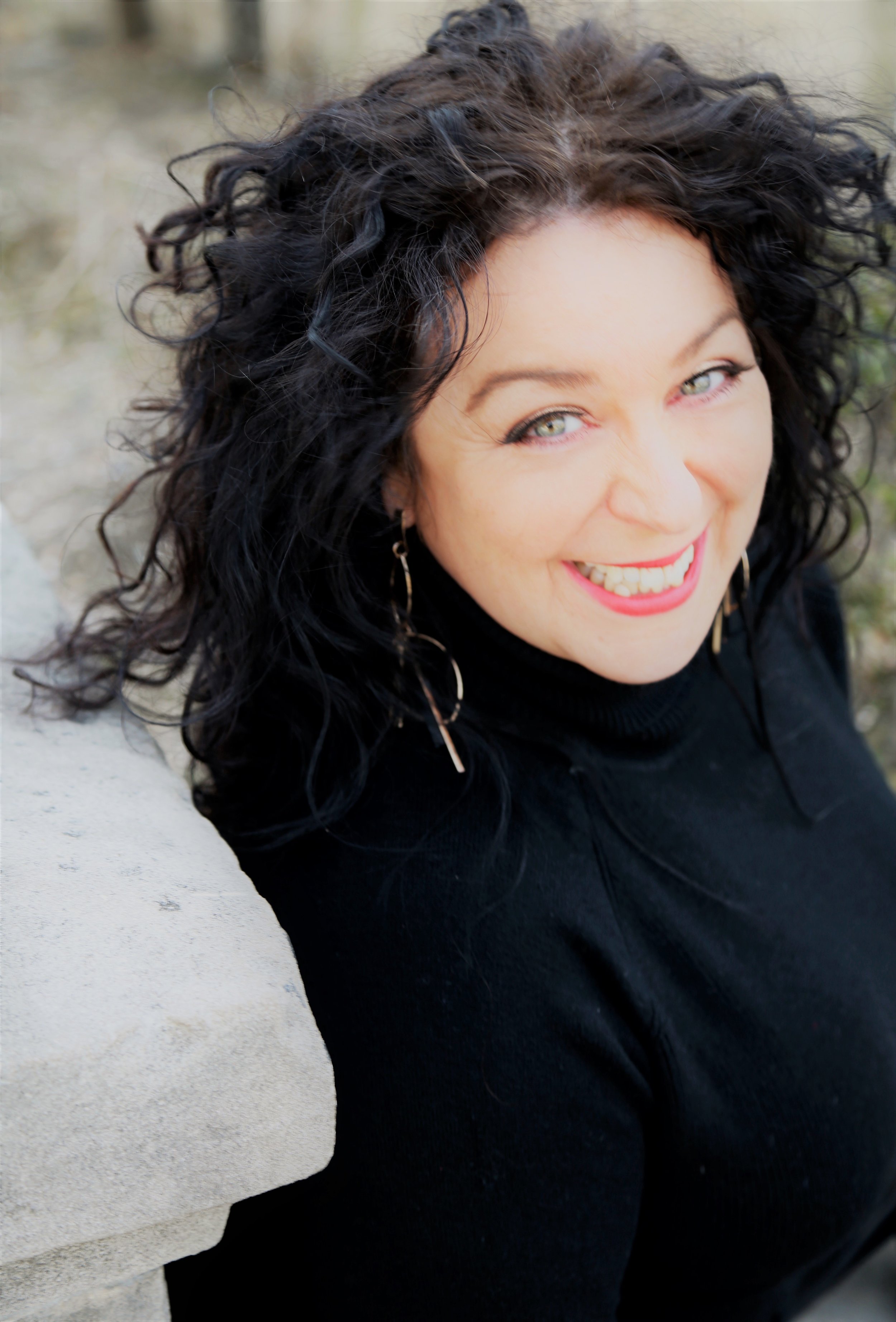 Sexologist Sex & Relationship Therapist
Elle Chase is one of the most dynamic and competent sex educators working in the US today. She's as gifted in transmitting useful information about pleasure, shame and the body as she is in making you laugh your ass off. What a glorious combination of talents.
Elle offers useful, practical skills to those seeking knowledge about pleasure, toys, accoutrements and consent for bodies often overlooked in the mainstream. Her special gift is in making people feel comfortable and validated in spaces that traditionally haven't been open to diversity in pleasure and connection.
A global expert and advocate for pleasure at any size, Elle is my go-to referral for anyone wanting to know how to smash the stigma regarding weight & body image and its effect on pleasure and intimacy.
She's also a really, really, really nice person, one of my faves. Just sayin'.
Sarah Tomchesson, Head of Business Operations | PLEASURE CHEST STORES
Elle is a fresh voice in the world of sex ed and her unique ability to engage her audience, both in her classes and in her digital strategy, is a testament to the ways that she resonates with pleasure enthusiasts! Elle is a force on social media and she has been an invaluable ambassador of the Pleasure Chest.
Nina Hartley, RN |
Author, Nina Hartley's Guide to Total Sex
Elle Chase is her own best advertisement. Funny, wise, kind, compassionate, she is an excellent counselor and coach. She's walked the walk and now she wants to share what she's learned with clients who are ready to be happy, whole and healthy. Highly recommended!